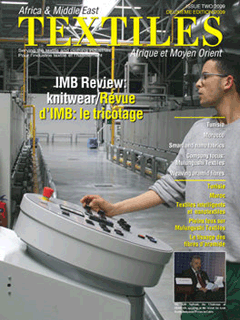 Textile Engineering Society (TES), IIT Delhi
The textile engineering society is a forum where the fraternity of the textile department interact outside the framework of the curriculum. Our motto is WEAVING THE PEOPLE TOGETHER. We at TES believe that the entire textile department fraternity comprising scholars-B.Tech, M.Tech, Ph.D, professors and our far flung alumni. Behind our motto, we organise various events which provide platforms to our members to express their varied creativities. By such activity we hope to create opportunities for members of our family to interact in a relaxed, informed & creative atmosphere, and thus bond better with each other, and ultimately to create an ever more closely knit fraternity.
With this web site, TES takes a big step towards reaching out and embracing more members of our fraternity, in all the far reaches of the world, and also in keeping in closer contact with them. Watch out for regular updates on our sites regarding the latest goings on in theTextile Dept of IIT Delhi.